NCVLI and the victims' rights movement
Crime Victim Law Conference
The National Crime Victim Law Institute's Crime Victim Law Conference is the premier national conference on rights enforcement in the country. Professionals serving victims gather to learn, share best practices, and plan the future of victims' rights.

2024 Crime Victim Law Conference
Portland, Oregon | Hilton Portland Downtown
Submit your proposal to be a speaker at the 2024 Crime Victim Law Conference today!
Deadline: November 30, 2023
Learn about the Conference from past attendees in our video!
This is absolutely the best conference for victim rights law. It is a wonderful opportunity to interact with national level victim rights lawyers and advocates on cutting edge victim rights issues.
Helene Davis presenting the closing plenary at the 2023 Crime Victim Law Conference
Presenter BJ Park, JD, facilitating a conversation on Working with Victims of Hate and Bias Crimes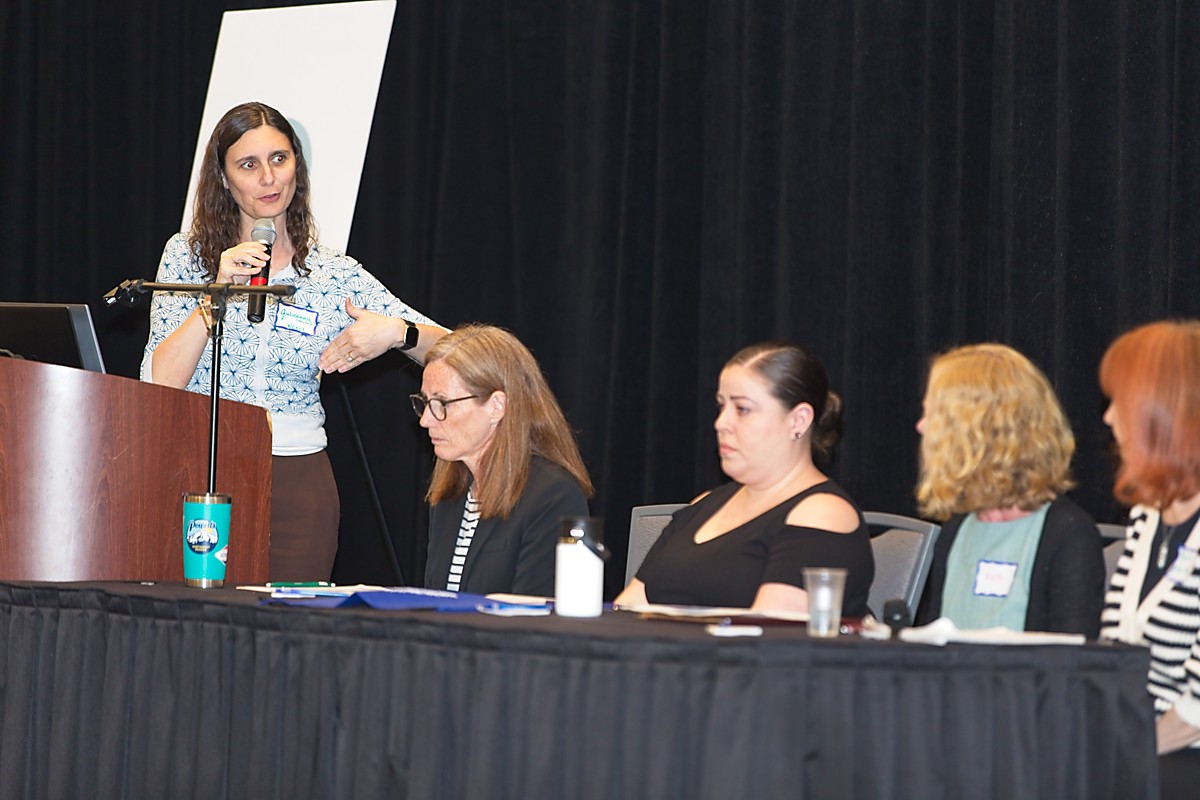 2023 Pre-Conference Institute presenters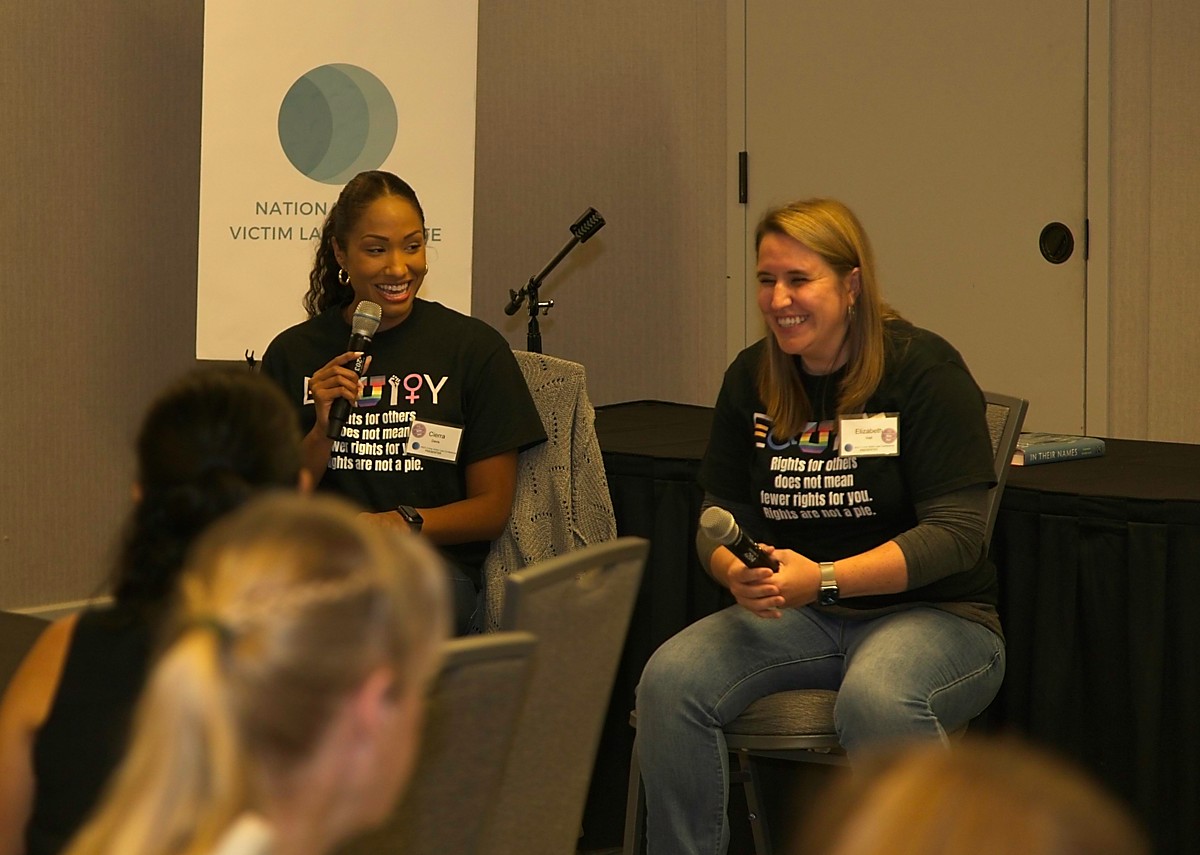 Presenters Cierra Davis and Elizabeth Well, JD from the Ohio Crime Victim Justice Center facilitating a conversation on Seeking Racial Justice in the Victims' Rights Context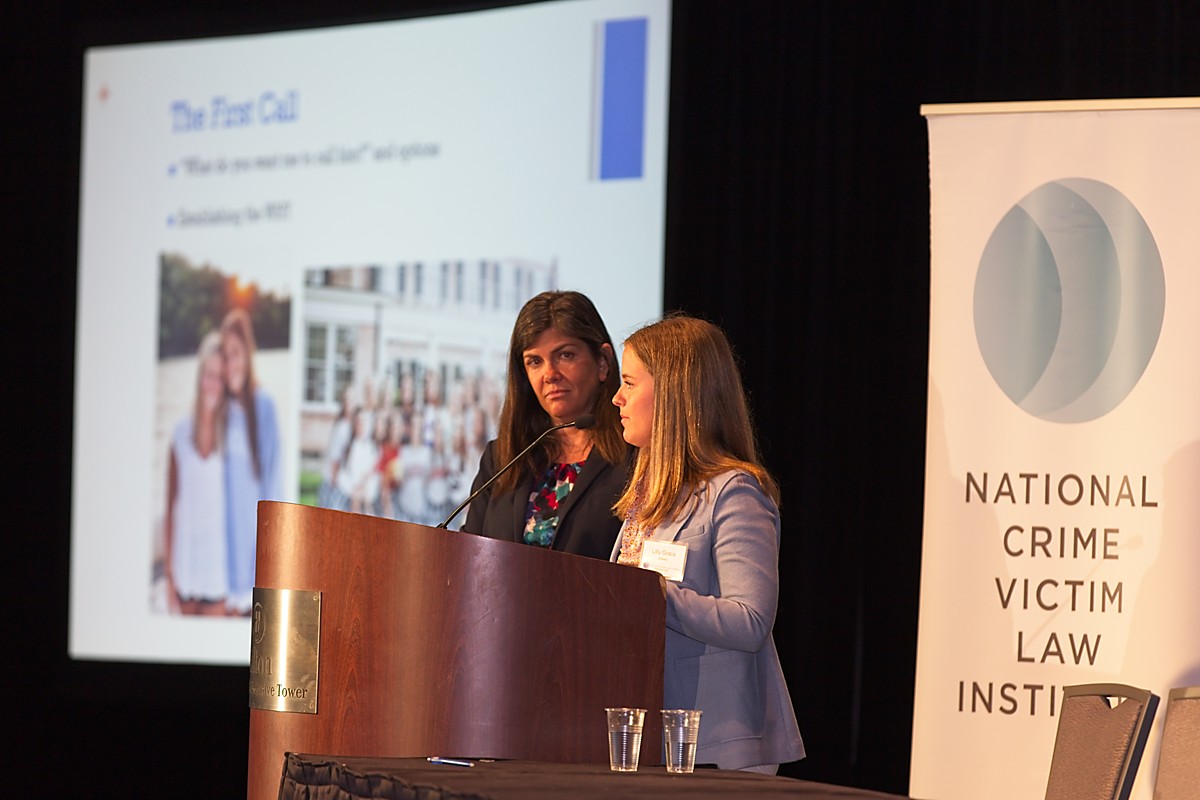 Cari Simon, JD and Lilly Grace Blakely presenting the day 2 opening plenary, Victim Centered Lawyering: The Voice of a Campus Survivor and Her Attorney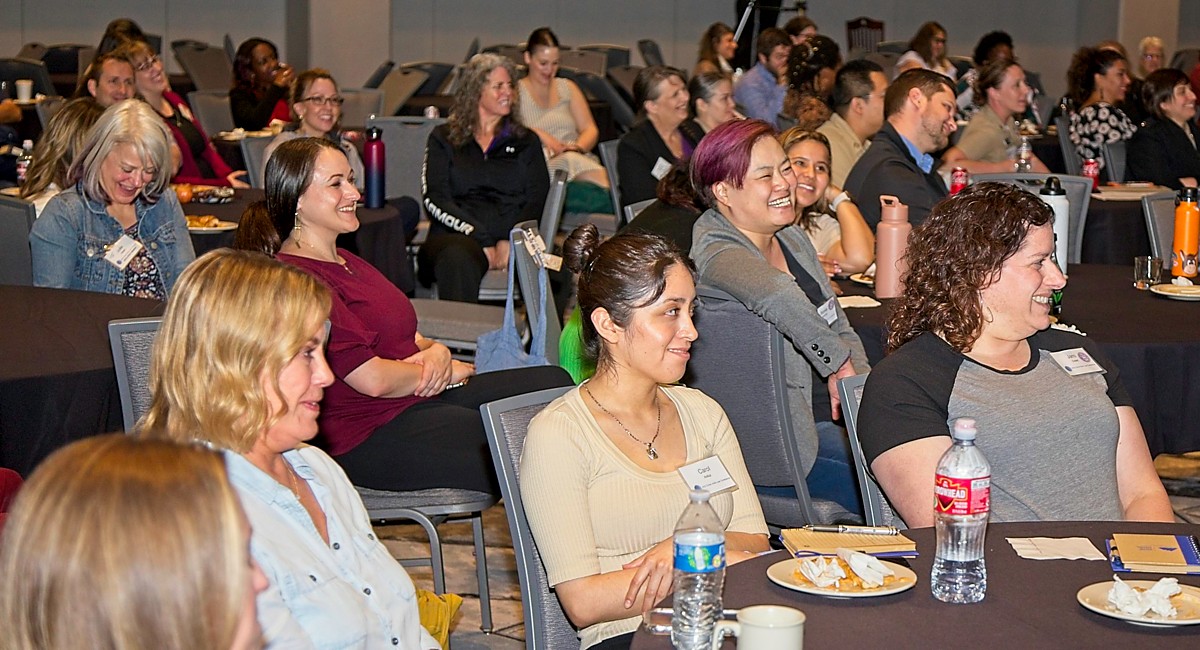 Attendees of the 2023 Crime Victim Law Conference
Attendees of the 2023 Crime Victim Law Conference
Helene Davis and Executive Director, Meg Garvin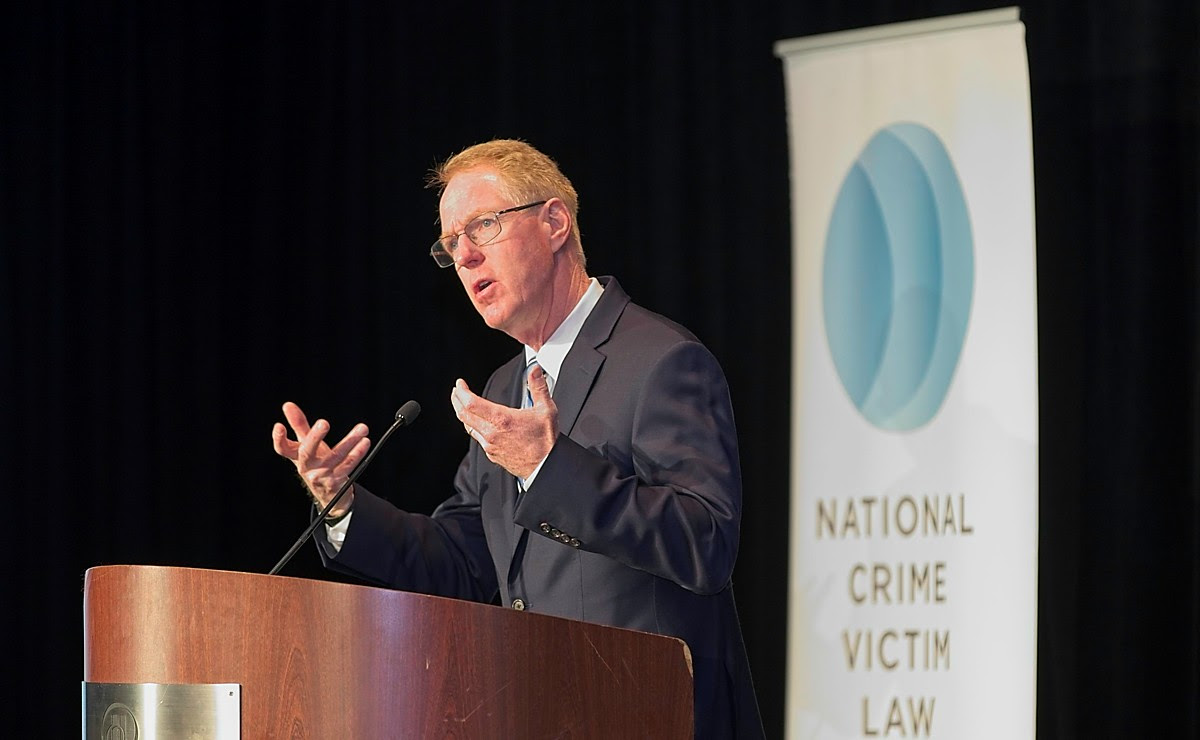 Professor Paul Cassell, JD, presents on his work on the Boeing 737 case