Victim Rights Professional Resources
Professional Resources
NCVLI provides a variety of resources to attorneys and advocates who work with or directly represent victims of crime in criminal cases.  In addition to the resources outlined below, NCVLI also files amicus curiae briefs explaining the national implications of cases to courts and suggests how their decisions will impact future victims.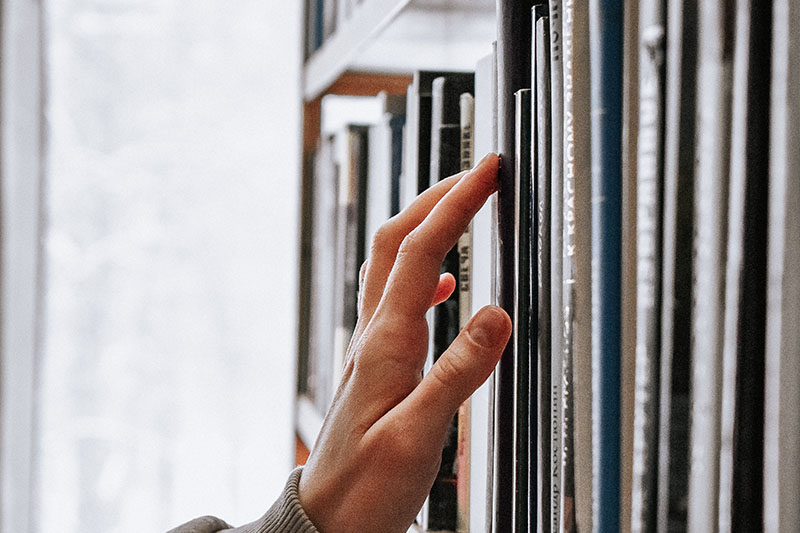 NCVLI's Victim Law Library contains victims' rights laws, organized by jurisdiction, and legal publications about crime victims' rights.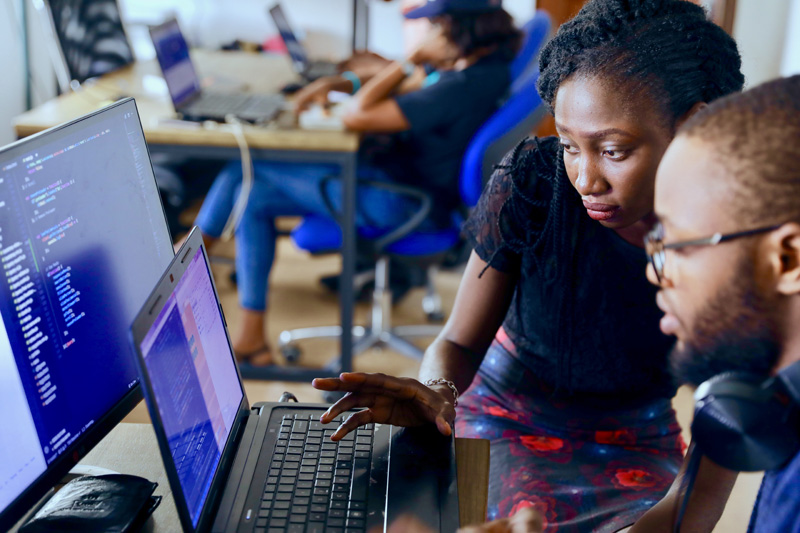 NCVLI's Rights Enforcement Toolkit includes a variety of resources that are designed to assist practitioners with effectively asserting and seeking enforcement of victims' rights. 
Membership Alliance – NAVRA (National Alliance of Victims' Rights Attorneys & Advocates)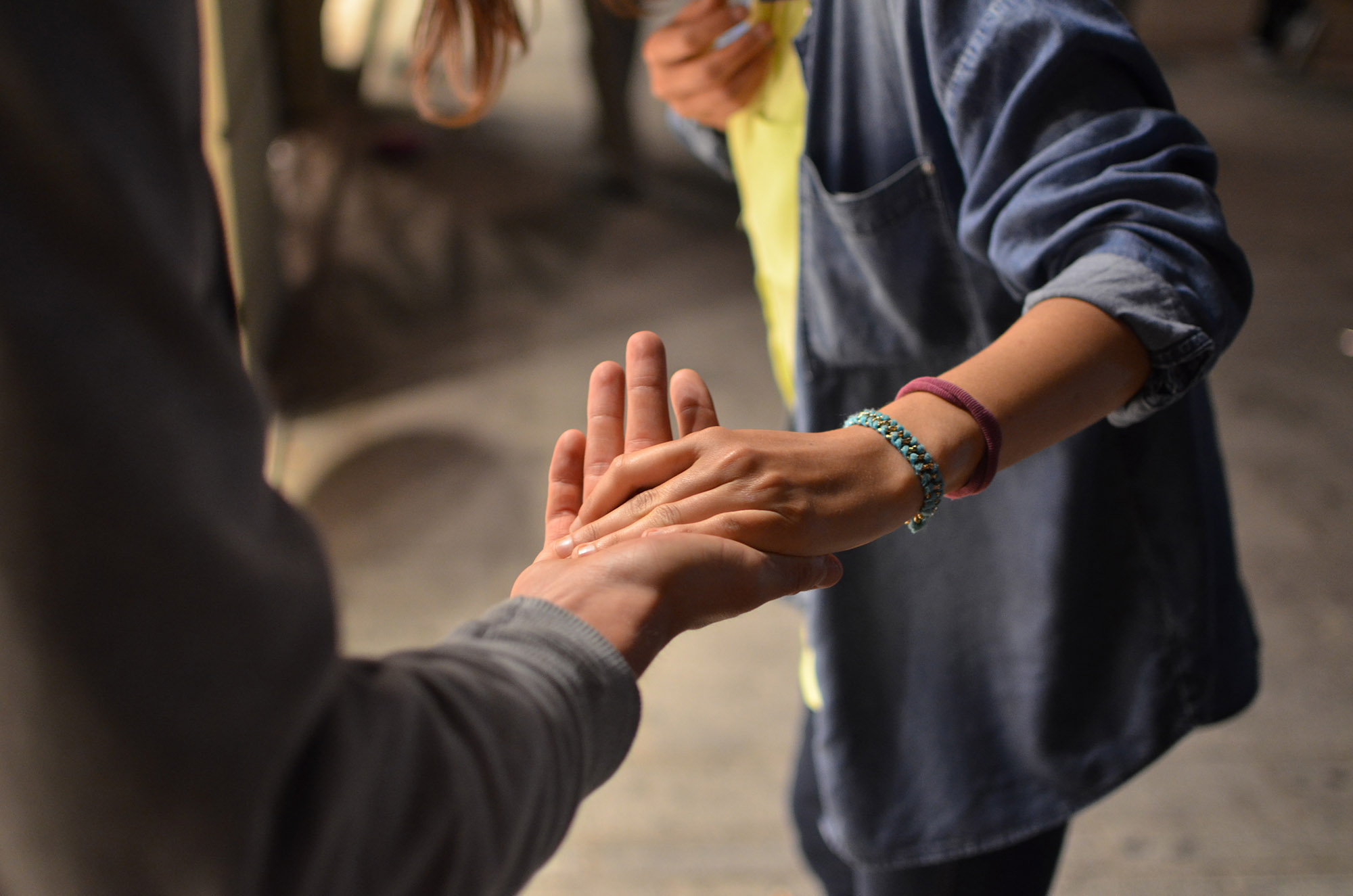 The National Alliance of Victims' Rights Attorneys & Advocates (NAVRA) is NCVLI's membership alliance of attorneys, advocates, law students, and other persons interested in advancing victims' rights.  NAVRA has a dedicated website (www.navra.org) that provides a wealth of important resources to its membership, including searchable databases of hundreds of case summaries, amicus briefs, pleadings, and other resources.
Training, Technical Assistance & Amicus Support
Training, Technical Assistance & Amicus Support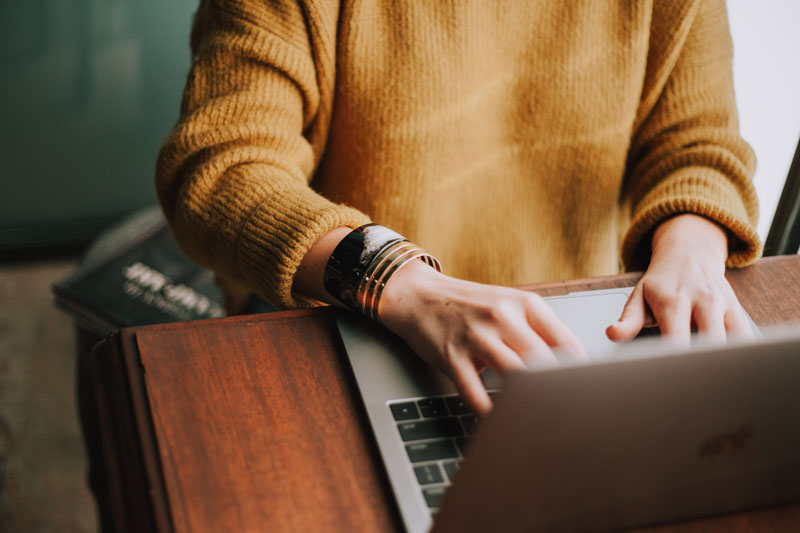 NCVLI provides technical assistance on victims' rights issues in the form of legal research and educational writing to attorneys, advocates, judges, and legislatures across the country.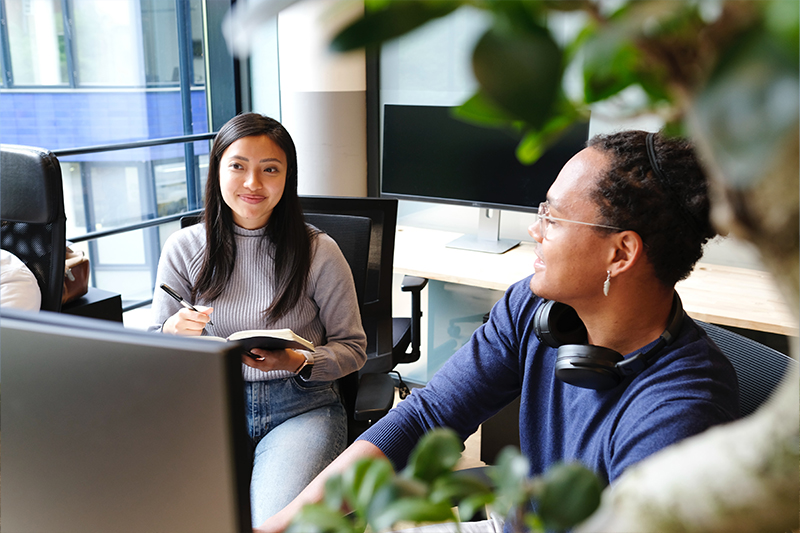 NCVLI runs a number of projects dedicated to addressing some of the most critical legal issues facing victims today. 
NCVLI researches and reviews critical victims' rights cases issued nationwide and publishes summaries of these cases. Each case summary identifies the critical underlying facts, the court's reasoning, and the court's holding. The noteworthy case summaries from the past year are available below. A searchable database of these and older case summaries is available for Enhanced NAVRA members at www.navra.org.
Contact: Meg Garvin, Executive Director & Clinical Professor of Law Danielle Cormier, Communications Coordinator National Crime Victim Law Institute at  Lewis & Clark Law School 503.768.6819...
read more