Welcome to the National Crime Victim Law Institute
Protecting, Enforcing & Advancing Victims' Rights
NCVLI actively promotes comprehensive and enforceable legal rights for crime victims, and access to knowledgeable attorneys to help protect those rights in every case through victim centered legal advocacy, education, and resources.
Ask for Rights:
Turning Knowledge into Action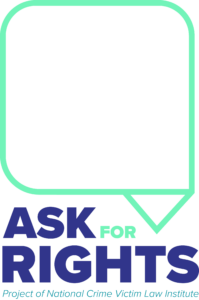 Victims have rights federally and in every state.
We need to start by knowing victims' rights, but we can't stop there. 
Featured Resources
Resources for Professional Victim Advocacy
Victim Law LIbrary
The Victim Law Library contains victims' rights laws, organized by jurisdiction, and legal publications about crime victims' rights.
Crime Victim Law Conference
NCVLI's Crime Victim Law Conference is the only national conference on rights enforcement in the country.
Technical Assistance
NCVLI provides technical assistance in the form of legal research and educational writing as well as trainings to attorneys, advocates, judges, legislatures, and victims.
Victim Resources Database
NCVLI's Victim Resources Database is a tool for victims with links to organizations that provide aid, information, and support directly to victims of crime.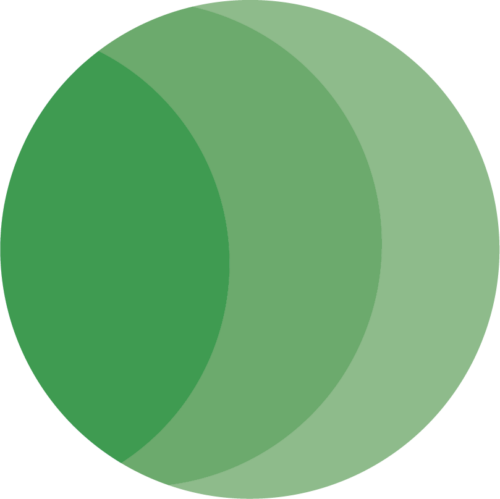 February 28, 2023 | Virtual | 11 AM PST - 12 PM PSTVictims' Rights: Leveraging 2022 Lessons in 2023 NCVLI's Meg Garvin and Terry Campos, who combined have 35 years […]
March 7-31, 2023 | Tuesday, Thursday, and Friday - Final Class in Portland, OROregon SVAA Basic AcademyAbout the Basic Academy: The Oregon State Basic Victim Assistance Academy (Basic Academy) provides […]