Get in Touch for Victim Rights Help and Assistance
Contact
NCVLI works to ensure that victims of crime are informed of their rights and can find resources to protect their rights. We provide general information on our website about the rights of crime victims and also provide referral information to other agencies that may be able to provide direct assistance. NCVLI does not provide legal advice to victims, cannot conduct research on individual victims' cases, and cannot serve as an individual victim's attorney. Information regarding resources in your local area may be found on our Victim Resources Database.
Key resources on our website include those linked here. We have also included below frequently contacted programs of NCVLI. If you are unable to find what you are looking for, please use the contact form at the bottom of this page and a representative from NCVLI will be in touch.
Frequently Contacted NCVLI Programs
Below is a listing of frequently contacted programs of NCVLI. Please contact these directly.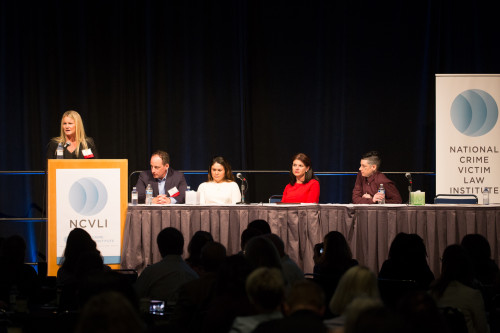 Donation Information
Development Department:
503-768-6958