2022 Voices For Justice Award Recipients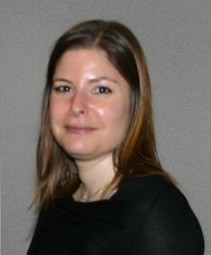 Rana Alexander
Executive Director of Standpoint
Victims' Rights Partnership Voice for Justice Award
Rana Alexander has worked in the domestic and sexual violence field since 1997. Ms. Alexander joined Standpoint in 2005 and became the Executive Director in 2016. As an attorney for the statewide organization, she provides legal advice and consultation to domestic and sexual violence victims, advocates and attorneys on legal issues that affect domestic and sexual violence victims. Ms. Alexander also provides training and outreach to attorneys involving issues of domestic and sexual violence and the law.
Ms. Alexander is a graduate of Northeastern University School of Law in Boston, Massachusetts, and received, with distinction, her Bachelors of Science degree in Psychology and a minor in Women Studies from Iowa State University.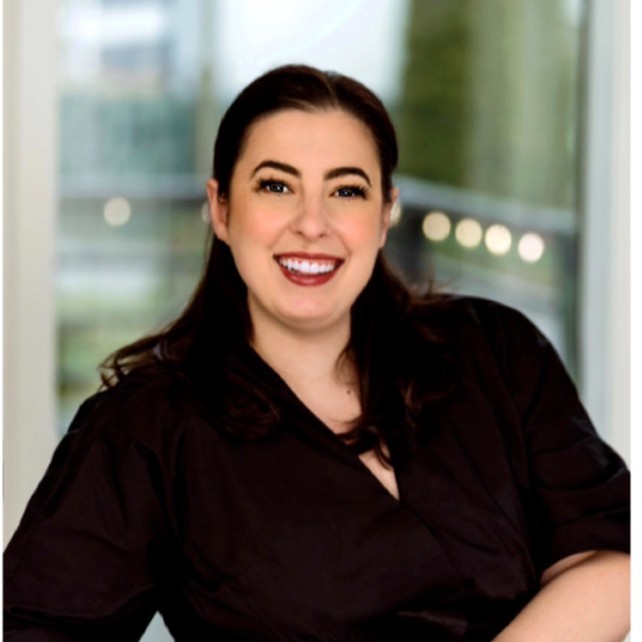 Alexandra Nica
Seattle City Attorney's Office
Gail Burns-Smith Excellence in Victim Services Award
Alexandra Nica is a first generation American – the daughter of immigrants, a doctor and a teacher, who left Communist Romania for the promise of America. With a strong foundation in the humanities and languages, she focused on political science while at Johns Hopkins University where she graduated with honors. She found her passion for criminal law while at the Catholic University of America's Columbus School of Law where she graduated cum laude. She commissioned in the Navy JAG Corps while in her 2L year, and began her legal career as a defense attorney in Japan. After five years of defense work, three in Japan, and another two in Bremerton, WA, she spent two years developing military criminal justice policy in DC where she was part of the team implementing the Military Justice Act of 2016 – then the largest overhaul of military justice in decades. From there she joined the Victims' Legal Counsel Program in Bremerton, WA. As a VLC, she created and lead the trial assistance team, charged with developing litigation practice and advising over 50 counsel all over the globe whenever complicated or new issues came up. She was part of the appellate team, coordinating and shepherding complex issues through the appellate courts. She taught – she taught at her own Navy symposia, prosecutor training courses, at the Coast Guard VLC training program, through NCVLI webinars and toolkit presentations, and she developed the first Navy VLC certification course. This was all in addition to representing hundreds of survivors through the Navy military justice process in the Pacific Northwest. Most importantly, she has been a strong link in the civilian-military legal network. She finished out her Navy career in August of 2022 after four years as a VLC Program leader, and now works with the Seattle City Attorney in the Complex and Constitutional Litigation Section.
She has always seen the practice of law as a vocation. Between her parents' ethos of paying it forward and the Navy's servant-leadership core tenets, she has sought to be a woman for others. She hopes that she has laid the groundwork for others to build even stronger connections for the continued growth of the survivor legal advocacy community.