thank you
2023 Sponsors
Your dedication to victims' rights enforcement is a key factor in making a difference in survivors lives. Your support will make a great impact on the work NCVLI does to protect, enforce and advance victims rights.
OREGON DEPARTMENT OF JUSTICE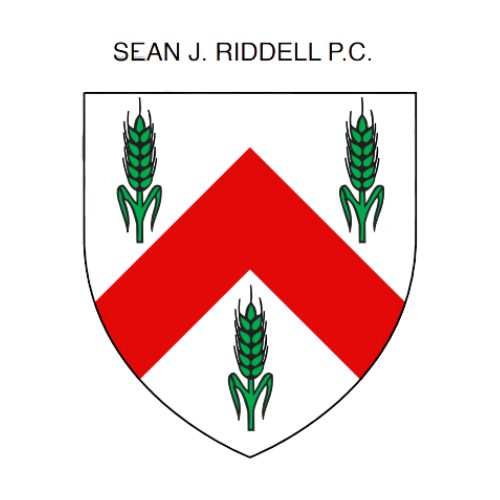 LAW OFFICES OF SEAN RIDDELL P.C.
THE FIERBERG NATIONAL LAW GROUP, PLLC
WASHINGTON COUNTY DISTRICT ATTORNEY
INTERNATIONAL ORGANIZATION FOR VICTIM ASSISTANCE
Through litigation, education and public policy, the National Crime Victim Law Institute is uplifting victims' voices, working to uphold their rights, and ensuring they receive the support and resources they need. NCVLI works with all 50 states, the District of Columbia, and military, tribal and federal systems through training, technical assistance, and partnerships.
"We can't get there without you. Join us in our efforts to ensure victims know their rights and have access to the support and resources they need."
In the last year, with your sponsorship and partnership support, NCVLI:
Provided more than 4 trainings to more than 30 victim service professionals each month
Gave nearly 10 expert legal technical assistance responses each month
Filed an amicus curiae brief, on precedent-setting cases, nearly every month
Partnered with 10 Rights Enforcement Legal Clinics
Supported over 20 locations in developing or enhancing their coordinated community response to gender-based violence
With more support, NCVLI can do even more to help crime victims get justice.
Join the fight today to help victims stand up for themselves tomorrow. Custom-built sponsorships are also available. To learn more or to reserve your sponsorship:
Email
ncvli@lclark.edu
In the subject heading, note 2023 NCVLI Sponsorship.
Mail
National Crime Victim Law Institute
1130 SW Morrison St., Suite 240
Portland, OR 97205
In the memo line of the check, please note the sponsorship level.
Online
Sponsorships can also be secured online via link below: