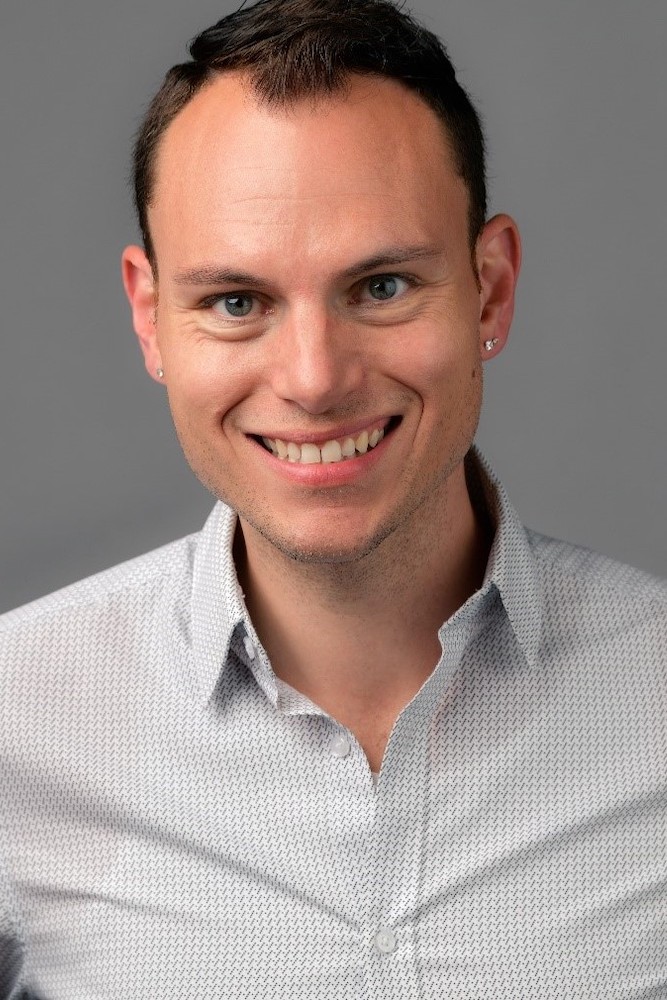 Staff Profile: Jeremy Anderson-Sloan
Community Engagement Liaison
NCVLI welcomed Jeremy Anderson-Sloan in November 2020 as our new Community Engagement Liaison. You can read his bio on our Staff Page and learn more about Jeremy below.
Why did you first get interested in working with NCVLI and victims' rights?
For over 10 years I was an educator with the public school system and taught students with disabilities with a focus on Autism Spectrum Disorder. I found that I was constantly advocating for the rights of my students to have access to the same education as their peers. After switching careers to work in the nonprofit sector, NCVLI stood out to me because of their mission driven work to support victims' of crime, provide trainings to lawyers and judges, and advocate for policies that protect the rights of crime victims. As a fundraiser, it is important for me to believe in the work when asking donors to support an organization. The programming of NCVLI paired with the heart of the staff and leadership allow me to joyfully do my work, knowing that the mission, values, and culture of NVCLI are supporting my community.
What are your hobbies?
I enjoy spending time with my husband, friends, and family. I love going to the coast, camping, and traveling to recharge. I am also a professional actor and singer and have been performing professionally for over 20 years.
Why should someone else get involved with NCVLI and victims' rights?
Everyone has been a victim in some way. Whether that has been bullying in school or a victim of a crime. During this time in our history community voices have brought to light inequities in the justice system that does not always equally support all people. NCVLI supports victims' and their families from all walks of life, advocates to state legislatures to create policies that enforce the rights of crime victims, and provides tools for lawyers and judges to understand these rights. This work remains important to dismantle inequities within the justice system. NCVLI services give victims' and their families assurance that their rights will be upheld and that they are valued.