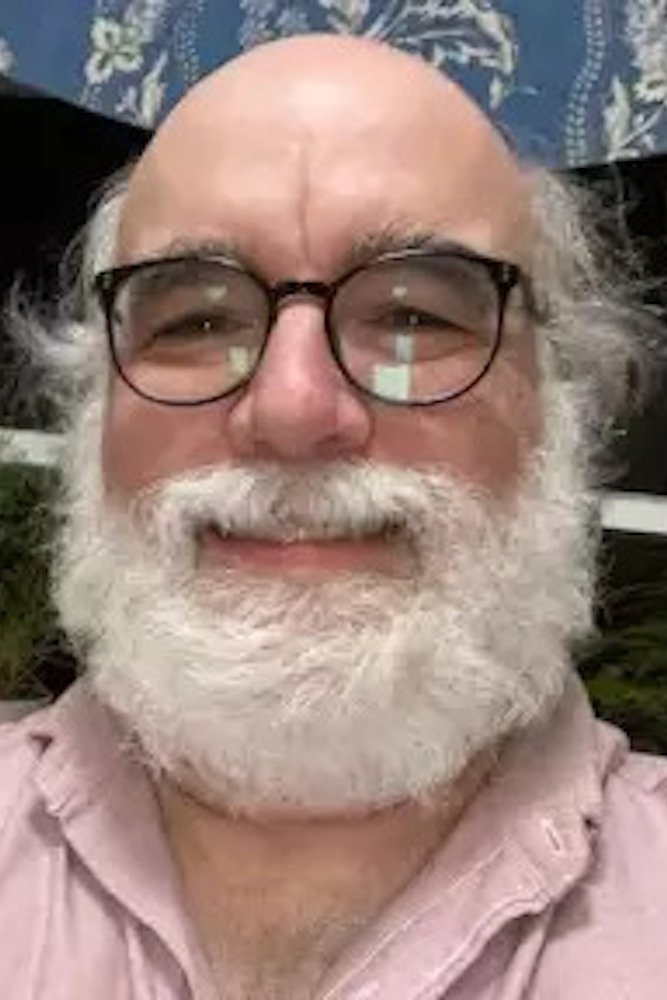 Dr. David Black
Member; Governance Committee
I became involved with NCVLI as a presenter at an Annual Conference around 2010, sharing information on children's cognitive development and their understanding of and ability to respond to legal proceedings.
I have been a Pediatrician since 1986 having graduated from Johns Hopkins University in 1982 and the University of Connecticut's School of Medicine in 1986. My interests in this field are general pediatric and adolescent primary care and child development. As a member of the UConn faculty from 1989 until 1998, I taught medical students and residents in an inner city clinic in Hartford, CT, where we provided primary care to the wonderful families of the Northend. In my time in the clinic I helped developed several innovative teaching programs giving the students an opportunity to provide long term primary care to a group of children during the full period of their training.
In 1998 I relocated to the Pacific Northwest to join Kaiser Permanente Northwest and developed my practice in Vancouver, WA. I continued to teach PA and medical students during their Pediatric Primary Care rotations allowing my patients and their families to do most of the teaching. In 2021 I retired from my practice.
I joined the NCVLI Board as a way to help child victims of crime and their families. I hope to contribute to a fuller understanding of the effect of legal proceedings on children and also to better understand how children understand the things that occur in their world.