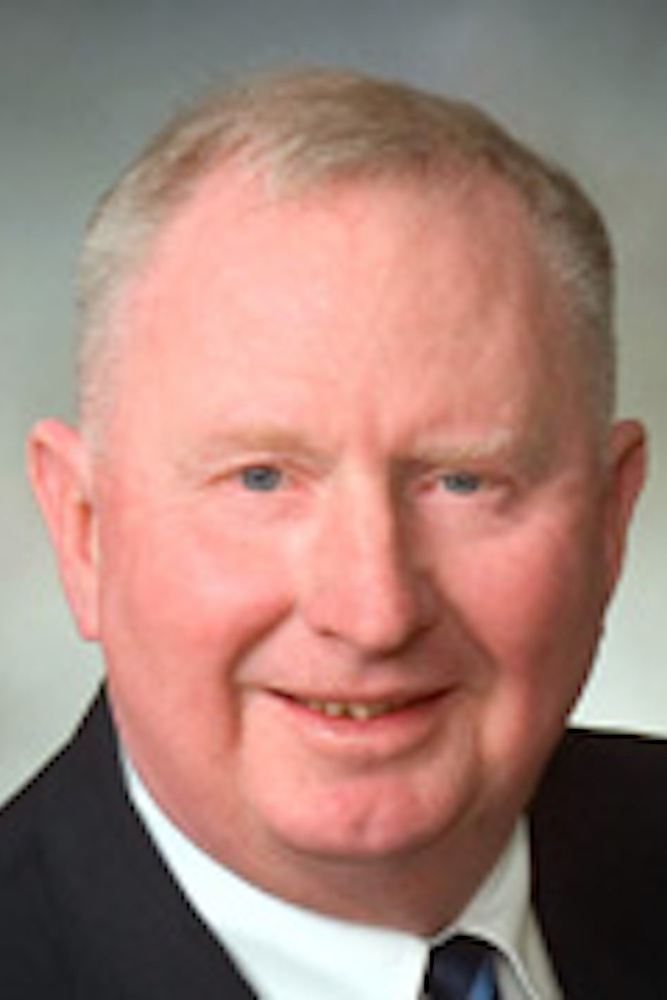 Douglas G. Houser
Ex Officio
Douglas G. Houser is a Senior Partner at Bullivant Houser Bailey PC. Mr. Houser graduated from Willamette University (BA, 1957) and Stanford University College of Law (JD, 1960). He is a Fellow of the American College of Trial Lawyers, a Fellow of the International Academy of Trial Lawyers, a former member of the Rand Institute Board, and also serves on the Board of Directors at Nike, Inc. Doug joined the Board in 2008.
Why did you first get interested in working with NCVLI and victims' rights?
When my brother and sister in law were murdered in 1987 I became very frustrated as a member of a victim's family and became a great admirer of Prof. Doug Beloof and the work of the NCVLI.
As an organization what is NCVLI's greatest strength?
Dedicated, intelligent staff that are committed to helping victims.
What are your hobbies?
Reading, golfing, fishing, travel.
What has been the most rewarding thing you have done in your professional life?
Helping others.
Who or what inspires you?
People who help others.