October 5, 2023 | Virtual
Trauma Informed Lawyering: Practical Tools for Working with Survivors
Trauma-Informed awareness is a critically important factor in successful lawyering. This presentation will give participants an overview of how trauma affects both clients and attorneys. It will also provide practical skills for attorneys in their advocacy work for children and adults who have been the victims of violence. In addition, it will address steps attorneys can take in their own self-care while dealing with trauma in their clients.
CLE Accreditation:
An application will be submitted to the Oregon State Bar for 1.5 General CLE credits. Once approved in Oregon, this program will be approved for 1.5 CLE credits with the State Bar of California; NCVLI is an approved CA multiple activity provider. The training may be eligible for CLE credit in other states; a certificate of attendance will be available after the program.
National Alliance of Victims' Rights Attorneys (NAVRA) is a project of National Crime Victim Law Institute (NCVLI).
For more information about NAVRA, visit www.navra.org. For more information about NCVLI, visit www.ncvli.org.
Registration Closes 9/25/2023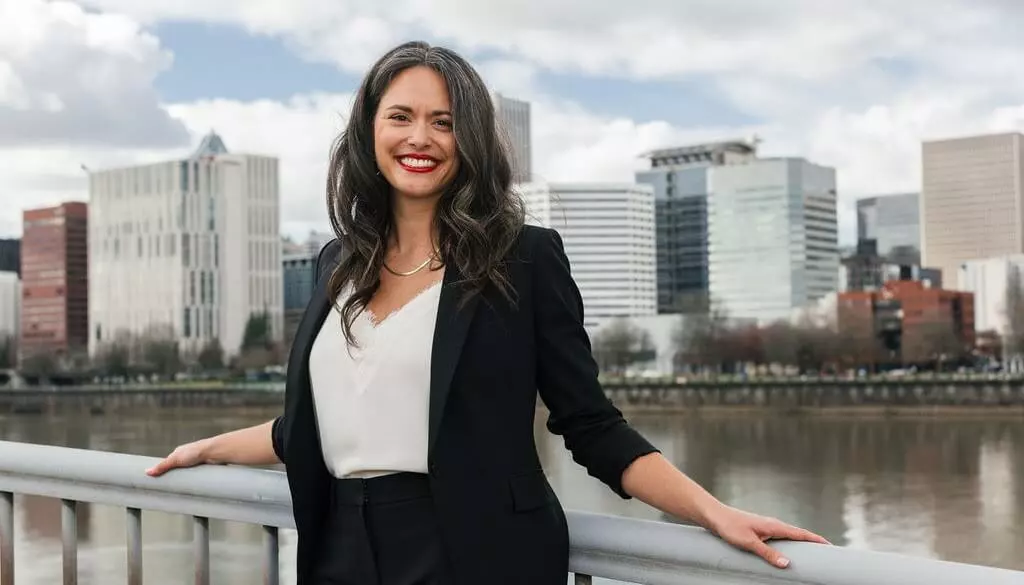 Amber Kinney, J.D.
Amber Kinney Law
Amber Kinney is a private attorney who specializes in crime victim representation, child abuse, intimate partner violence and more. Prior to private practice, Amber worked thirteen years as a prosecutor for the Multnomah County District Attorney's Office. She was a member of the Multnomah County Multidisicplinary Child Abuse Team (MDT) for 6 years and became a leader in the State of Oregon on cases involving physical and sexual abuse against children and child homicides. In her capacity as an MDT DDA, she also represented the State of Oregon in dependency cases. Her involvement in dependency matters complimented her criminal prosecutions, with both areas of law sharing the ultimate priority of maintaining the child's health, safety, and wellbeing.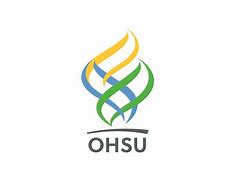 Sheldon Levy, Ph.D., M.P.H
Adjunct Assistant Professor and Clinical Professor
Sheldon Levy, Ph.D., M.P.H, received his B.A and M.A. from U.C.L.A., his M.P.H. from Yale and his Ph.D. from the University of California, Davis. He completed his internship in child and adolescent clinical psychology at the Psychiatric and Psychosomatic Institute of Michael Reese Hospital, an affiliated teaching hospital of the University of Chicago. He is currently Adjunct Assistant Professor in the Departments of Family Medicine and Psychiatry at Oregon Health & Science University and Clinical Professor, Department of Medical Education and Clinical Sciences, WSU College of Medicine. In addition, he is a Medical Expert Consultant to the Office of Analytics, Review and Oversight of the Social Security Administration. Prior coming to Portland Oregon in 2013, he was Voluntary Associate Professor of Family Medicine and Community Health at the University of Miami, Miller School of Medicine. He was also a psychological consultant, Office of Disability Determination, Florida Department of Health.