Voices for Justice is the National Crime Victim Law Institute's (NCVLI) signature annual fundraiser that inspires the heart and imagination of our victims' rights community.
Date: Wednesday, September 22, 2021
Time: Pre-Show at 3:30 pm; Live event starts at 4:00 (Pacific)
Location: Virtual, Online
To donate text NCVLI to 366283

Keith Mascoll, Keynote Speaker
Keith Mascoll, SAG-AFTRA, AEA is an Actor, Producer, Mental Health advocate, Sneaker-head, and Founder of the Triggered Project. Keith is a co-host of the Living a Triggered Life Podcast with his wife Roxann and a Luminary for the Isabella Stewart Gardner Museum. Keith strives to use his art for social change in the black and brown community. As a survivor of sexual abuse Keith hopes to help end the stigma that surrounds mental health, and black and brown men talking about being abused. He is committed to using his unique and innovative style of storytelling to provoke love, laughter, and empathy in each story told. Keith is a also a co-founder of a professional black theater company, The Front Porch Arts Collective, a Teaching Artist with the Huntington Theatre Company, and is helping students develop historically-focused theatrical scripts with the Moffitt-Ladd House and Garden in Portsmouth, New Hampshire. Look for Keith in the lead role in the movie Confused by Love on Amazon Prime, and as Applesauce in The Polka King on Netflix. To learn more about Keith, visit keithmascoll.com and to learn more about The Triggered Project, visit triggered1.com.

Sean Riddell, NCVLI Board President
Sean attended a small Liberal Arts Jesuit college called LeMoyne College in Syracuse, New York. He graduated in May of 1994 with a Bachelor of Arts Degree in Philosophy. Considering the need for full-time philosophers, Sean entered Marine Corps Officer Candidate School in Quantico, Virginia in June of 1994 and graduated a Second Lieutenant in the Marine Corps twelve weeks later. After completing his initial training at The Basic School, Sean attended the Infantry Officer's Course and reported to his first assignment as an Infantry Platoon Commander with 2nd Battalion 8th Marine Regiment in Camp Lejeune, North Caroline. Sean left active duty Marine Corps in June of 1998, backpacked across Ireland and, then drove cross county to a city he never visited before, where he knew no one, to attend a law school he just learned about six months before. When asked why, Sean replies, "Because it is the only law school that accepted my application." Sean graduated Lewis & Clark Law School in May of 2001 and passed the bar in September of 2001.
Sean Riddell started work as a Deputy District Attorney with the Multnomah County District Attorney's office in June of 2002. While at the Multnomah County District Attorney's Office Sean prosecuted misdemeanor offenses, felony property crimes, domestic violence crimes, sexual assault crimes, homicides, aggravated murders, gun related crimes, financial fraud crimes and gang related crimes. Sean left the Multnomah County District Attorney's Office in June of 2009 to serve as a prosecutor with the Oregon Department of Justice. Sean worked in the Criminal Justice Division for two years and the Civil Litigation Division of the Oregon Department of Justice for one year, before starting his own practice in June of 2012. Between 2002 and 2012, Sean was recalled twice to active duty by the Marine Corps to serve in Iraq as a Combat Engineer Officer in support of Operation Iraq Freedom.
Sean focuses his practice on representing victims of crimes, law enforcement officers and veterans. Sean's practice touches several areas of the law including, but not limited to: plaintiff personal injury; labor disputes; internal affairs investigations; veteran's preference in public employment; whistleblower protections; and civil rights litigation. Sean was elected to the NCVLI board in May of 2019.

Meg Garvin, Executive Director
Meg Garvin, MA, JD, MsT, is the Executive Director of the National Crime Victim Law Institute (NCVLI) and a Clinical Professor of Law at Lewis & Clark Law School. Professor Garvin is recognized as a leading expert on victims' rights. She has testified before Congress, state legislatures and the Judicial Proceedings Panel on Sexual Assault in the Military. In her expert capacity she has served on the Defense Advisory Committee on Investigation, Prosecution and Defense of Sexual Assault in the Armed Forces, the Victims Advisory Group of the United States Sentencing Commission, and the Victim Services Subcommittee, of the Response Systems to Adult Sexual Assault Crime Panel of the United States Department of Defense, as co-chair of the American Bar Association's Criminal Justice Section Victims Committee, co-chair of the Oregon Attorney General's Crime Victims' Rights Task Force and as a member of the Legislative & Public Policy Committee of the Oregon Attorney General's Sexual Assault Task Force. She has received numerous awards in recognition of her work, including in 2015 the John W. Gillis Leadership Award from National Parents of Murdered Children; in 2020, the American Bar Association Criminal Justice Section's Frank Carrington Crime Victim Attorney Award, and in 2021, the Hardy Myers Victim Advocacy Award from the Oregon Crime Victims Law Center. Prior to joining NCVLI, Professor Garvin practiced law in Minneapolis, Minnesota and clerked for the Eighth Circuit Court of Appeals. She received her Bachelor of Arts degree from the University of Puget Sound, her Master of Arts degree in communication studies from the University of Iowa, and her JD from the University of Minnesota, and her Masters in International Human Rights Law from Oxford University. Meg joined NCVLI in January 2003. Pronouns: she/her/hers

Amanda Valley, Benefit Auctioneer Specialist
Amanda Valley is a graduate of the Auctioneer Academy at McClennan Community College and has been a professional event emcee for several years. She started making a name for herself after stepping in at her kids' school auction and people loved her off-the-cuff act. Now she's in demand for all kinds of live events! Amanda adores creating memorable moments at events – smashing fundraising goals is one of her favorite things ever! She's licensed and bonded to serve as auctioneer in both Oregon and Washington. Amanda has a bachelor's degree in Fine Arts from Virginia Commonwealth University and is a member of the National Auctioneers Association. Lewis & Clark College community members may recognize her as the CAS Campus Visit Coordinator and one of the One L&C Steering Committee. In her free time, she enjoys spending time with her family and her sweet senior dog, Dominic.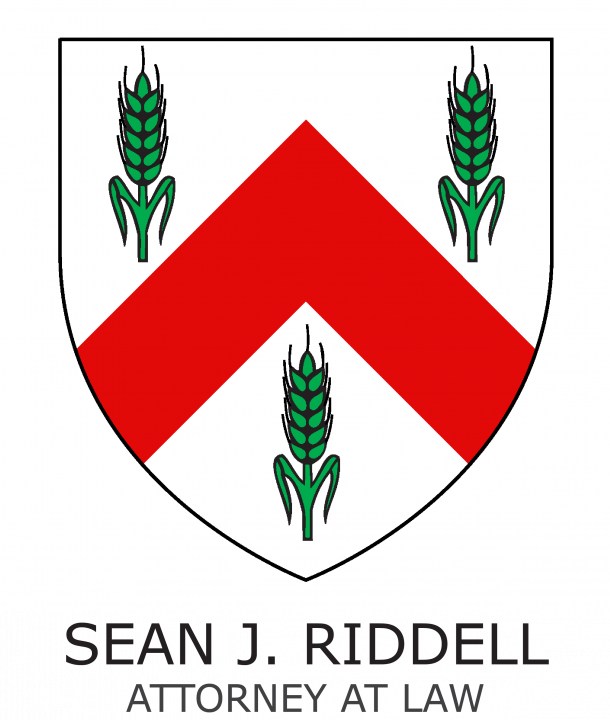 "In Memory of Deana Lynne Bowdoin"