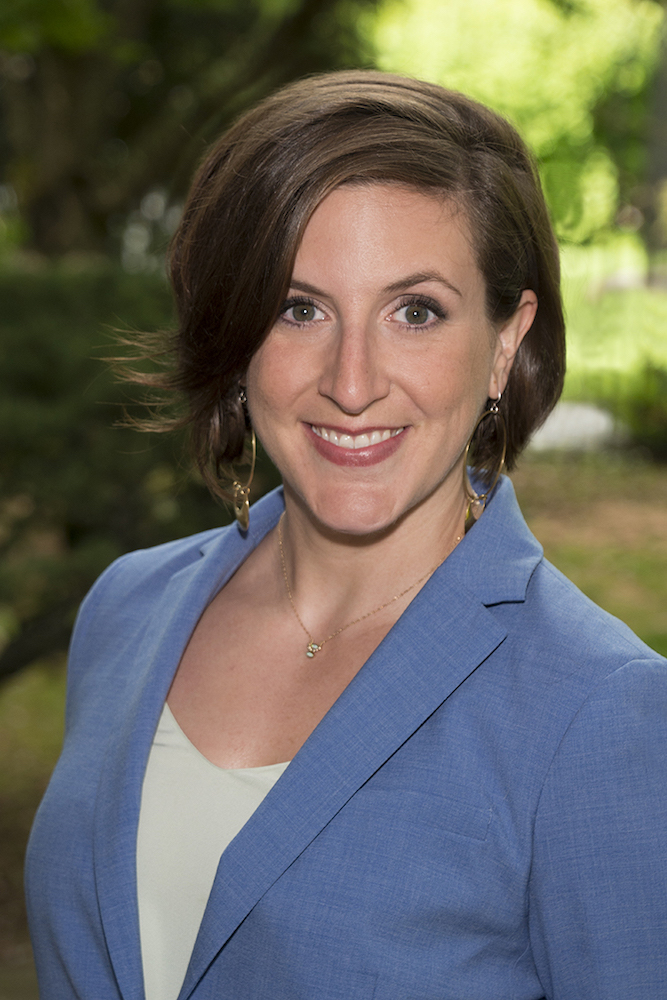 Ashley Vaughn
Member; Chair of Fundraising & Education Committee
Ashley is a partner at Dumas & Vaughn, Attorneys at Law, in Portland, Oregon, where she represents survivors in child and adult sexual assault civil cases across the country. She graduated cum laude from Lewis & Clark Law School in 2011. During law school, she was a Lead Article Editor for the Lewis & Clark Law Review, worked as a certified law clerk as a prosecutor's office, and participated in the CLVC Clinic. After law school, she worked as an associate attorney at O'Donnell Clark & Crew LLP and Dumas Law Group, LLC, doing the same type of work she does now. She is an active member of the Oregon Trial Lawyers Association and volunteers for the "We the People" constitutional law program.
Describe your current profession / most rewarding thing you have done in your professional life.
I represent survivors of child sexual assault and adult sexual assault in civil lawsuits against the perpetrators and institutions responsible for the assaults. Most of my cases involve adults who were sexually abused as children. I often represent survivors in cases against large institutions of trust, such as youth-serving organizations (e.g. the Boy Scouts), religious organizations, and schools. The most rewarding part of my job is helping my clients process their trauma and transform their lives. Sometimes that process is due to their civil case and finally having the opportunity to seek justice; sometimes it is due to reuniting with their families; sometimes it is due to finally seeing a good therapist. Most often, it is a combination of these and many other factors. Not all cases are successes, but when I am able to help clients live better lives, instead of suffering in silence, that is the best part of my job.