Turn Knowledge into Action
Your support makes it possible.
In 2022, we focused on preparing every victim, attorney, advocate, and allied professional to Ask for Rights in trial courts, appellate courts, policy debates, and legislative hallways.
Training and Education
We enhanced resources so that survivors across the country could access attorneys and advocates trained in rights advocacy.
Legal Advocacy
We fought in trial and appellate courts to secure rights for the survivors of vtoday and tomorrow.
Public Policy
We showed up in key policy discussions to ensure that survivors' voices were present.
Join the Movement
2022 was just the beginning! Our ongoing call to action is to shift from knowledge of rights to action; from rights that are just words on paper to rights with meaning. Ask for Rights continues!
Help us Raise $25,000!

16%

16%
Let's work together and turn knowledge into action.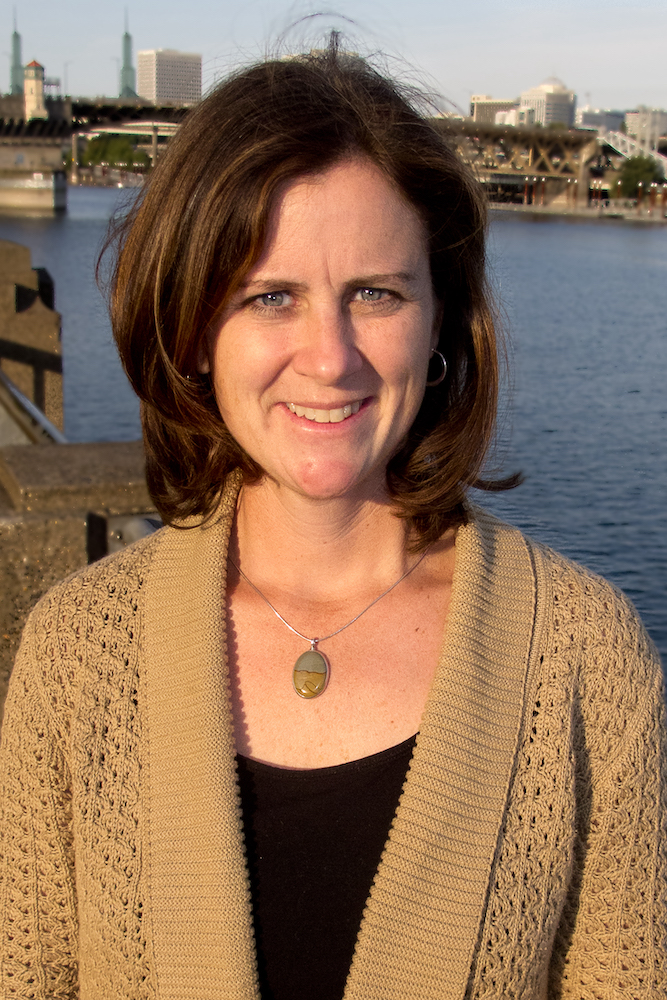 Dear Friend,
As 2022 nears its close, I want to thank you for fighting alongside the National Crime Victim Law Institute to Ask for Rights. With your support we trained attorneys and advocates, litigated cutting edge victims' rights issues, and enhanced our pro bono portal to connect survivors in need with attorneys ready to serve. Even as we celebrate these successes, there is so much more we need to do so that each and every survivor can access their rights.
We cannot get there without you. I am asking you to join us in raising $25,000 by donating $50 or more before the end of the year to ensure we can continue to empower survivors to ask for their rights.
Your support made a difference in 2022. Just one example of your impact.
NCVLI received a request from an attorney assisting a mother and child who had both been shot by the defendant. The mother wanted to be heard at the pretrial release hearing – a right afforded to her under the state's law. The defense counsel objected, arguing that the court should not hear from the victim and if it did, it should require her to be under oath and subject to cross-examination. Nothing in the law supported the defense's argument. Despite this, the court was ready to side with the defense.
The victim's right to be heard was being turned into an obligation to testify and be subject to cross-examination. New to victims' rights, the victim's attorney turned to NCVLI.
When the call came we knew it was urgent. Release hearings happen quickly; securing victims' voices and safety is paramount. But the case involved a crime in a state that fell outside of our grant-funded projects. Without financial assistance from donors like you, we would have had to decline to help – but we weren't faced with that choice.
Because of you, our legal team jumped into action.
We researched the law, crafted legal arguments, had a strategic consultation call, and connected the attorney with other practitioners on the ground in the state. We provided support to the attorney to ensure this victim could meaningfully ask for her rights.
We need your help when the next call comes in. Your gift today will make it possible for NCVLI to support the victim whose rights are in jeopardy tomorrow. With your help, we can continue to Ask for Rights.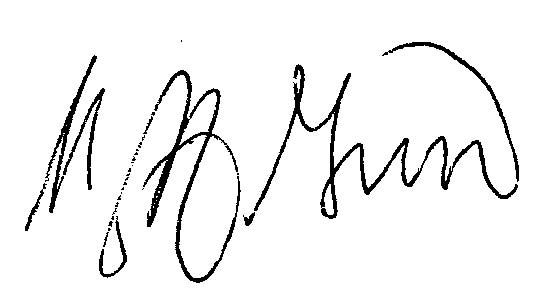 We can't help attorneys, advocates, or victims without you!
Donate Online: It's quick, easy, and safe and your investment goes to work immediately. Donate Today!
Donate By Mail: Please make checks payable to "NCVLI" and send to:
National Crime Victims Institute
1130 SW Morrison Street, Suite 240
Portland, OR 97205
Donate By Phone: To donate by phone via credit card, please call NCVLI's Development Department at (503) 768-6963.
Recurring Donations: Set up automatic donations so you never miss a chance to invest in NCVLI at increments that fit your budget. You can choose to donate weekly, monthly, or annually. Click here to donate now.
Donate in Honor or Memory: Donating in honor or memory of another is a wonderful way of recognizing victims, survivors, and those doing amazing work on their behalf, while investing in resources critical to victim empowerment. Donate Today!
Give at Your Workplace:
Company Campaigns – usually occur in the fall when employers will give employees the opportunity to donate to causes that they care about. Ask your company how you can donate to NCVLI during your campaign.
Federal Employees – during your Combined Federal Campaign, enter NCVLI's CFC Agency Code (48652) on your campaign pledge drive.
State Employees – State employees in Oregon (#3706) can donate through workplace campaigns.
Monetary donations are not the only way to support NCVLI.
Planned Giving:
Planned giving provides an excellent way for you and your family to create a legacy of care and support for victims of crime.
Call NCVLI's Development Department at (503) 768-6963 for more information.
Investment Related Donations:
Donations of stocks, bonds, and mutual funds are an excellent way to support NCVLI with investments that can have long-term impact for victims.
Call NCVLI's Development Department at (503) 768-6963 for more information.
Vehicle Donation: Save yourself the trouble and expense of selling your car, truck, boat, motorcycle, or motor home while you support NCVLI. Click here to find out more.
Shop NCVLI's Online Store: Shop NCVLI's Online Store for survivor inspired items and gifts. Click here to shop now.
Shop & Search Online: You don't need to do anything different. Use these websites and NCVLI benefits every time you shop, sell, eat, and search. Designate NCVLI as your charity of choice and NCVLI benefits.
Sponsor a Training: NCVLI trains host victims' rights trainings online and in-person nationwide. Sponsoring a training provides targeted marketing to professionals with similar interests. Click here to see a list of upcoming trainings or contact NCVLI's Development Department to discuss NCVLI's National Crime Victim Law Conference and other sponsorship opportunities. All donations are tax deductible to the extent allowable by law and afford marketing opportunities for the donor.
Sponsor an Event: NCVLI hosts community awareness, education, and fundraising events throughout the year. We are actively seeking donations of food, drink, entertainment services, and auction items for these events. All donations are tax deductible to the extent allowable by law and afford marketing opportunities for the donor. Please contact NCVLI's Development Department for more information.
Is my donation tax-deductible?
Donations to NCVLI are tax-deductible to the extent allowable by law. You will receive a tax acknowledgement letter upon receipt of your donation. You can also download our IRS nonprofit determination letter here.
If I do not restrict my donation, how will NCVLI use it?
NCVLI uses unrestricted donations to fund critical activities such as amicus curiae support, outreach, and education as well as capacity building to ensure we will be around for victims in the future. We can only fund these activities through unrestricted donations from supporters.
Can I restrict my donation to fund a specific project?
Yes, you can designate what you would like your donation to fund. The restriction can be placed in the comment field of the

 
online donation form
 or on the front of your check.
Where can I mail a check?
Checks can be made out to NCVLI and mailed to: 1130 SW Morrison Street, Suite 240, Portland, OR 97205